Your Brandng Experience, Explained
Mountain View Media uses current, professional-level software, equipment and communication technology. Mountain View Media also provides print management with various printers through out the country to providing competitive pricing to customers.
If you're looking to design a logo for your:
Business
Collateral Materials
Newsletters
New website to launch online business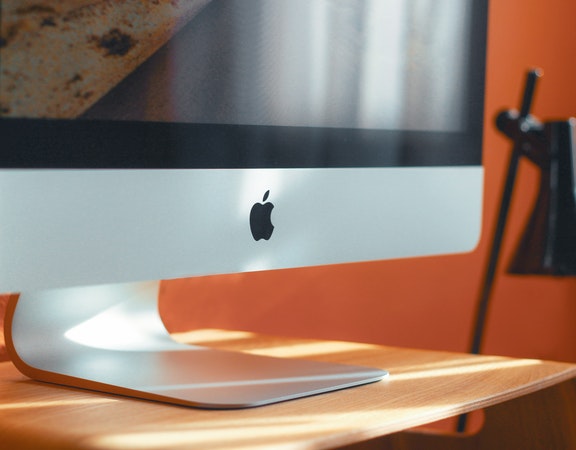 You want a design that is memorable. We will work with your vision and translate it into a professional design concept that will convey the message you need to your target audience. Your vision is our mission and our professionals will help create a brand guide that will reflect your vision to your target market.
We offer a wide range of designing services:
Logo Designing
Website Designing
Digital Ad Creatives
Social Media Branding
Digital Marketing Materials
And More
Each client receives a unique design, tailored to fit the desired marketing strategy established.
Striking digital design is our company's passion. With over twenty years experience we have always produced boldly aesthetic statements in every project. Shaped by a combination of real world experience and formal training, Mountain View Media brings an insightful perspective to the convergence of business and design.
Your brand resides within the hearts and minds of customers, clients, and prospects. It is the sum total of their experiences and perceptions, some of which you can influence, and some that you cannot.
To succeed in conceptual designing we will work with you to understand the needs and wants of your customers and prospects. To do this we will integrate your brand strategies through your company at every point of public contact.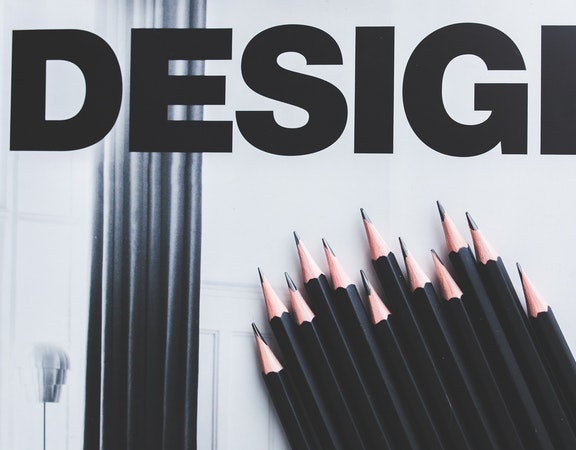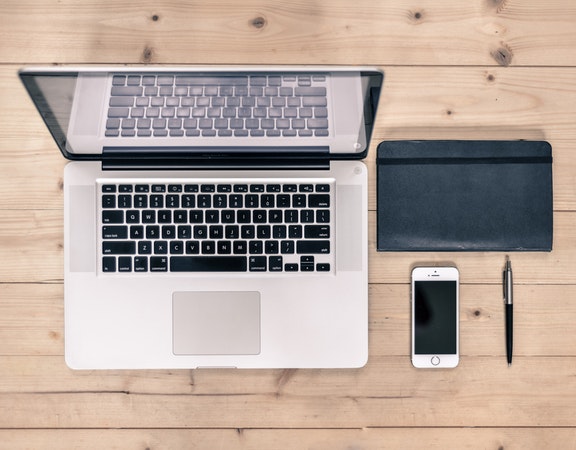 Steps We Take
Meeting and approval for estimate of time needed to create each project. (Mountain View Media can usually attend meetings within a 24 hr notice)
Estimate of time will cover the entire scope of work for that particular job unless extenuating circumstances occur such as excessive rounds of revisions, changes on press or any step following final approval, procedures or process out of the agreed-upon scope of work.
Our estimate will cover the project from the beginning to completion without any hidden fees. If any fee arises that is out of the scope of work outlined in the estimate (extra stock photography or proofs) you will be notified ahead of time.
All jobs that are not project-based will be billed at an hourly rate. Any hourly charges are noted on time sheets and recorded in 15-minute increments and include the description of the work. All time sheets are available for you to review upon request.
Mutually agreed upon deadlines and timelines will be established and will include:
Establish logo and taglines and initial messaging
First Round = layout design and concepts
2nd Round (if needed)
Proofs = final approval and sign off needed
Delivery to printer
Delivery of print and digital files
Printer deliverable dates and evaluation upon delivery
Labor and Equipment Resources
Mountain View Media uses current, professional-level software, equipment and communication technology.
Mountain View Media has over 20 years of award winning design and digital marketing experience and is a SBE and DBE Woman Owned business. We offer discounted pricing to non-profit work.