Website Development, Training and Mantainance
Your website acts as your front-line salesperson, and it must have this functionality to do so. You need a website that is easy to navigate, robust, and easy for you to update on your own. For these reasons, we use WordPress as our main website development platform. We also do custom websites on request in PHP, HTML 5, CSS, JavaScript, JQuery and SQL.
We got our start in graphic and web design, so you can count on our over 18 years of experience to know that you are in great hands.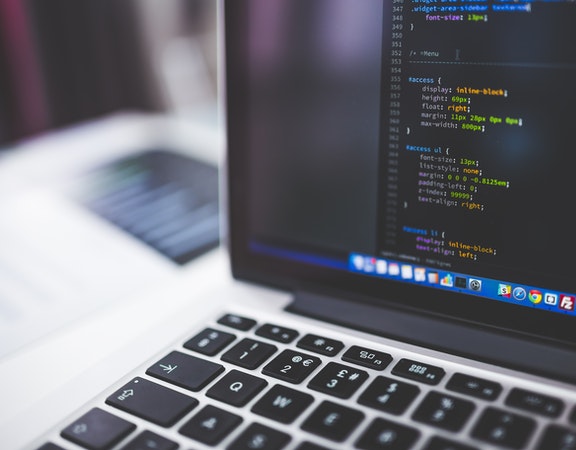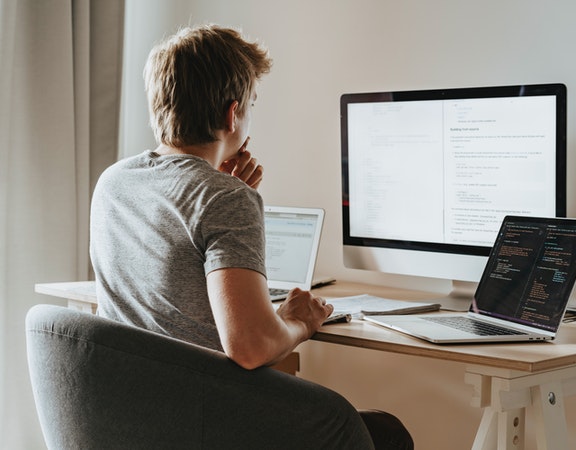 WordPress development
Branding
Responsive (mobile) design
Custom site development
Training
Now that you have a great website, you need to get the most out of it! We provide you with the training needed so you can update and improve your website on your own. If you have ever been tied to a web design company who has held your website hostage, you know how frustrating that can be. We want you to be independent and be able to run your site on your own.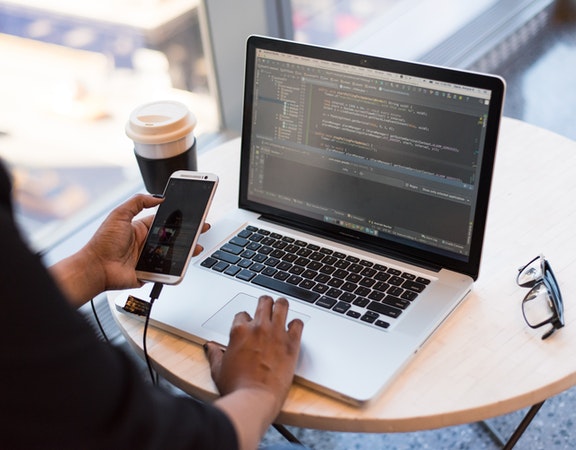 Ongoing Website Mantainance
While you will leave us knowing how to update your own website, some business owners prefer to leave the site updates and future development in our hands. We offer weekly, bi-weekly and monthly maintenance plans. For out word press clients we will update plug-ins and themes, provide back ups, changes needed and monthly reports. All plans can be tailored to our clients needs and website platform.