SEO And Account Management You Can Trust
You need an online presence to survive in the new business climate. Your website needs the tools of SEO to be 'found' online. The never-ending changes to SEO/SEM are too much for the business owner to keep up with. Our in-house professionals use the latest techniques to safely get your site to the top of the rankings.
If you are looking to increase existing rankings, establish first-time rankings, or alleviate outdated search tactics on your website, we can help.
We deliver an in-depth SEO process, containing four steps that are proven to help you reach your goals.
Website analysis
Competitive analysis
Keyword research
Recommendations
Implementation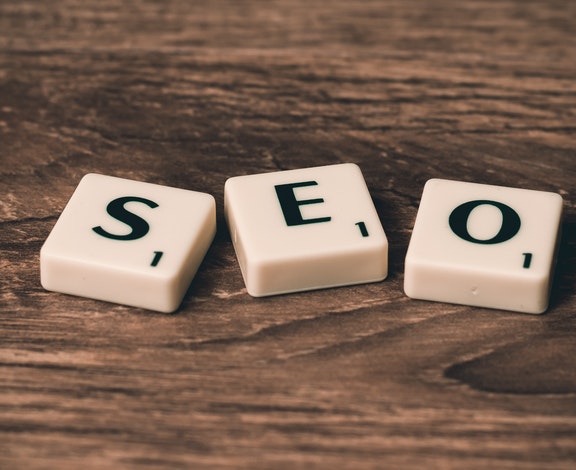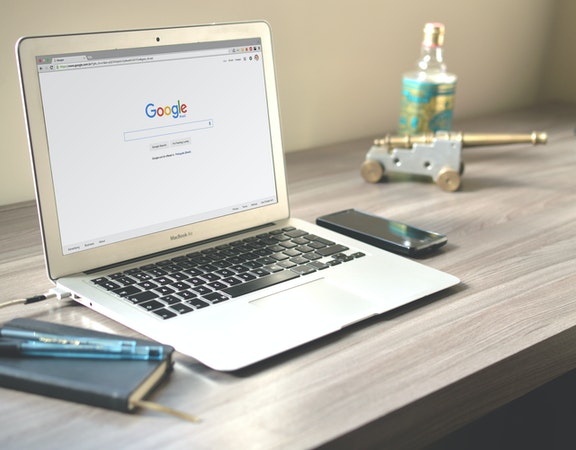 SEO tactics used are all cutting-edge, safe and long-lasting. Ask us more about:
Manual outreach
On-page optimization
Internal linking and page optimization
Social networking
Blogging
Content Promotion
Setup of Google Analytics
Press Releases
Ranking/Status reports
Account Management Made Easy With Mountain View Media
During the process of SEO and further implementation it's necessary to continually add new fresh content so that your website appears lively. The more alive your website appears, means that your website is pushing out more content that search engines can utilize when a user is searching. At MVM we provide to you an SEO Account Manager that will do exactly that. Our core beliefs in SEO Account Management are: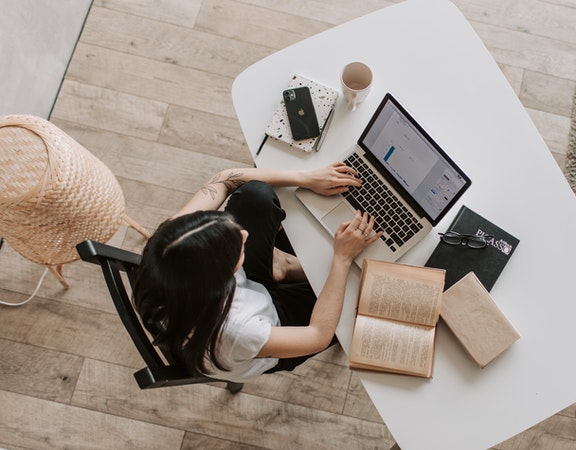 Setting Proper Expectations
You need the truth, and you can count on your account manager to give it to you at all times. There are no smoke and mirrors here. We due a true evaluation of your competitors and of your keywords and give you realistic timeframes for the rankings you expect.
Communication
Before, during and throughout the project, you can count on your account manager to let you know exactly what is happening with your account, so you are always in the know. They are never more than a call or email away.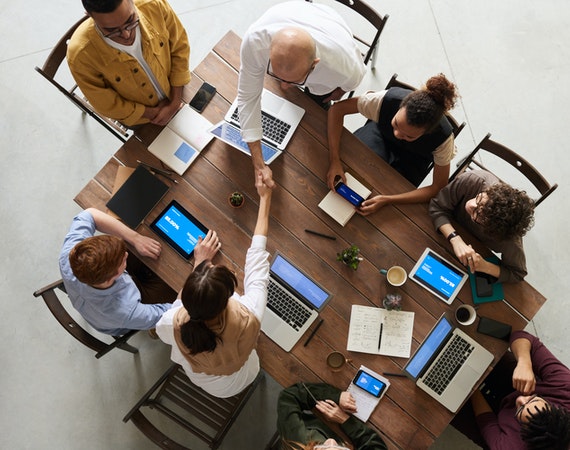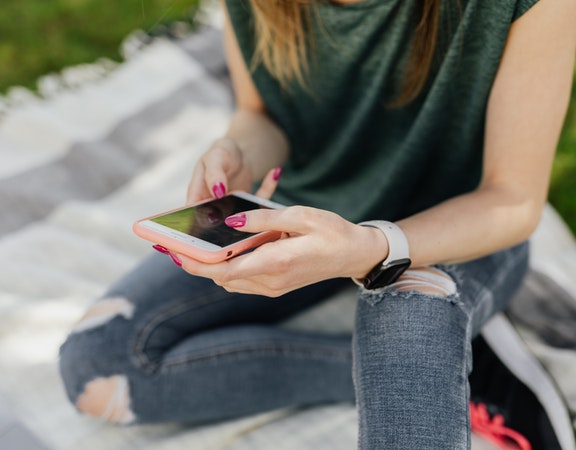 Understanding Messaging
Your messaging and your brand, what your company stands for and delivers are crucial to your campaign. These messages must be delivered to your customers in the right way. Your dedicated account manager gets to know your company inside and out. It's like they work for you and not for us!
Measurement And Recommendations
Your account manager is constantly looking at your account, checking your rankings and measuring against past successes. They are always looking for ways to improve and learning about the latest techniques. It's because of this detail they are able to provide you with skilled recommendations that will increase your online presence even more.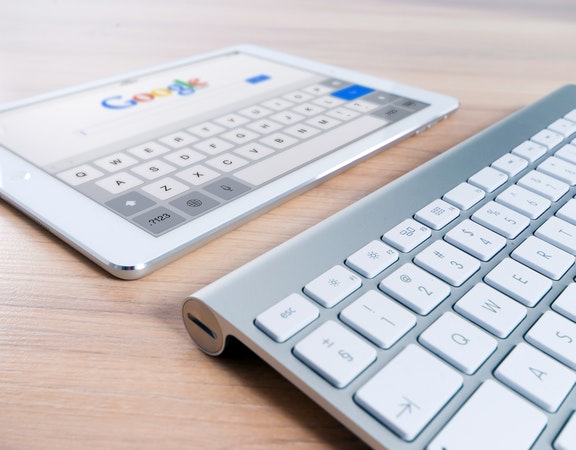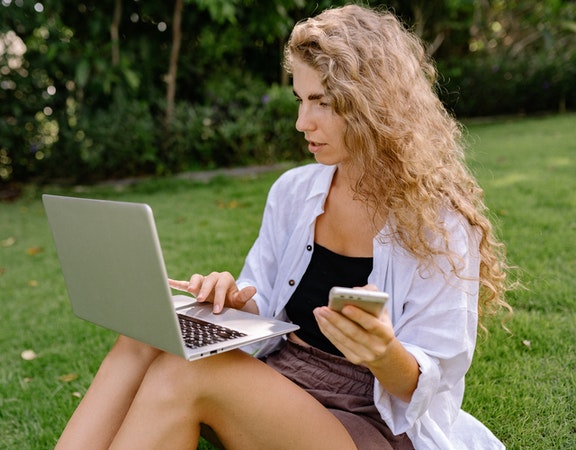 Delivery
You can count on a solid product and a fail-proof plan. It's because of our strategy and our processes that you get a sure result every time.