Content is King
Business owners know that traditional forms of marketing are not as effective as they once were. Deemed "push" marketing, these tactics such as cold calls, direct mail, commercials, trade shows and magazine or radio ads do not reach the consumer as they once did. Now considered 'pushy,' people go out of their way to skip your advertising efforts.
People are now trained to skip through commercials on their DVR, throw away 'junk' mail or screen calls with Caller ID. It is harder and harder to reach the consumer to get them to see what you have to offer. Enter content marketing. This tactic is called "pull" marketing because it is intended to 'pull' in the consumer by offering them educational information based on something they are already looking for.
This technique combines investigating what your customers are looking for based on research and common related internet searches with free educational content such as whitepapers or blog posts. Getting the content people want in front of the right people who are ready to buy what you have to offer is the key to content marketing.
Producing content on a regular basis for your target audience is a great way to drive traffic to your website and provide quality leads to increase sales. From the content on the front of your website to blogging or producing a whitepaper, content comes in many forms, and the search engines love a site that is producing lots of fresh content for the readers on the web.
Content marketing helps to:
Drive traffic
Increase sales
Get leads
Attract and engage customers
Establish thought leadership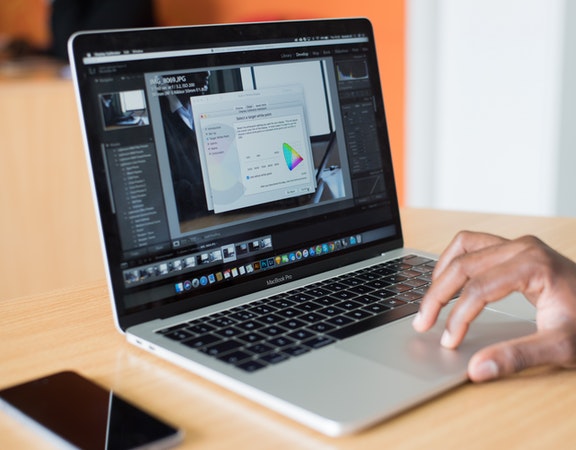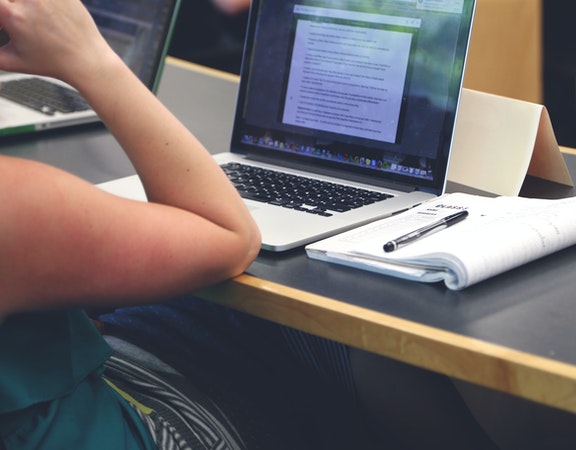 Mountain View Media has professional writers on staff that are equipped to deliver any type of content you need, all in your voice. You no longer have to worry about finding time to blog or to produce that research paper for your industry. We can do it for you. Ask us about:
Our analytics and measurement help you see what campaigns are working and which things are popular with your client base. We can then make adjustments and improve on what we are doing to garner you the best results.
Blogging
Whitepapers
eBooks
Press Releases
Website copy
Social media posts
Email newsletters
And more!