Spectrum Technology Solutions
Everyone at Spectrum Technology has the same goal: providing exceptional IT products and service, so you can focus on growing your business. Teamwork is making us an industry leader in the MSP markets of Scottsdale and Phoenix, AZ. You know exactly what you're getting just by our name. Our clients can trust that they have access to the full spectrum of the latest IT services at competitive prices, driving their organic and inorganic growth.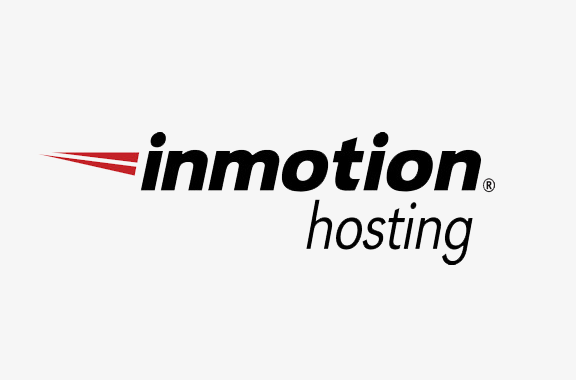 Inmotion Hosting
Hosting company, providers of excellent customer support and competitive prices to help you handle your technological business needs.