Email Marketing Made Easy
Connecting with your target customers on a regular basis is a great way to get referrals, gain new clients, and stay present in the minds of your customers.
Email marketing programs allow you to communicate with your current and potential customers through emails, by sending coupons and specials, company information and more.
Emails are a great tool for the small or large business to stay in contact with customers and convert more potential leads to customers. However, it can be time-consuming for a business owner to do anything but go beyond uploading and sending a single email once in a while. Developing and implementing a full-scale email marketing campaign complete with list segmentation, automation and follow-up is complex and hard to do while running your business. That's where we come in.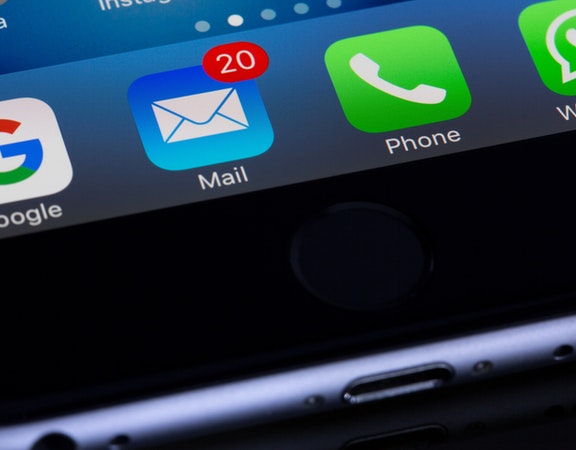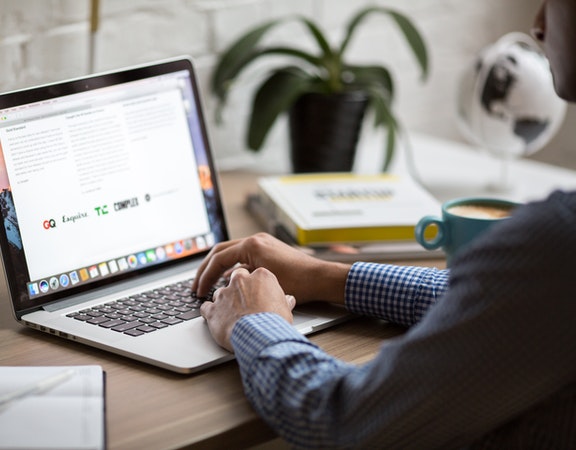 Build an email list
Manage your current list
Get started with email marketing
Write custom and attention-grabbing email subject lines
Improve your email design
Set up drip campaigns
Lead nurturing
Improve deliverability
Testing and measurement
Stay relevant in the minds of your patrons by staying in their inbox.
Great emails are short and sweet, do not contain a lot of clutter, get right to the point, provide an incentive for opening and tie to landing pages for optimal success measurement. After all, if you do not measure what is working, how can you keep doing it?
Our experts at Mountain View Media are versed in email marketing strategy and programs.
We use highly regarded email marketing software such as MailChimp or Constant Contact to get the job done.
Our analytics and measurement help you see what campaigns are working and which things are popular with your client base. We can then make adjustments and improve on what we are doing to garner you the best results.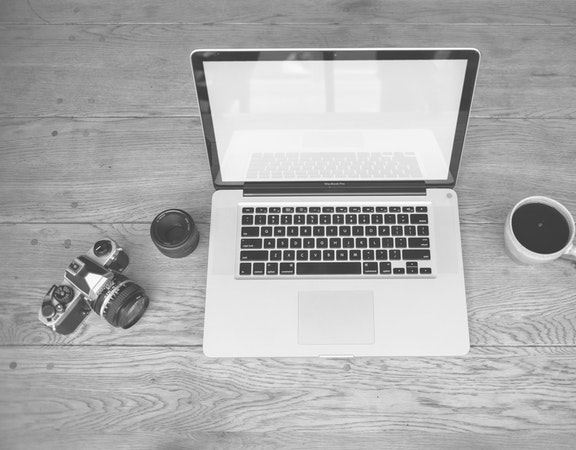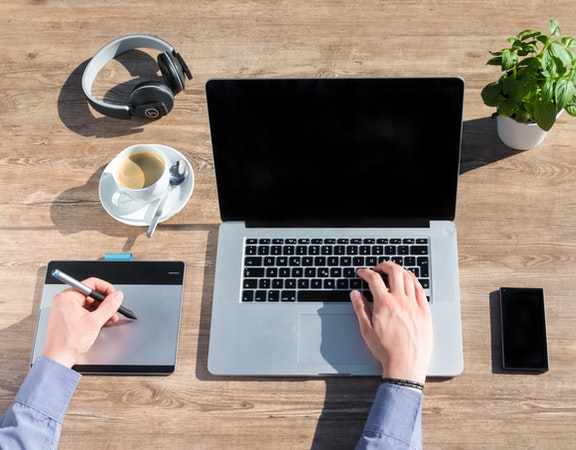 Ways to use email marketing:
Newsletters
Coupons
Special information
Lead nurturing
Ask us about our email marketing programs and we can build a custom program just for you that will help you reach your business goals.