Owner and President
For as long as I can remember, I have always had a passion for my work which allowed me to express creativity in many different ways using numerous platforms. My professional career started as a graphic designer. As my passion grew, so did my areas of focus. I became a cartoonist and then a professional marketing consultant. I enjoyed the time I had with my clients, but I wanted a stronger reach with a bigger focus so I started my own graphic design company – Visual Solutions in Maine. In 2001, I had a life changing moment and uprooted my two teenage children and I to Arizona in 2001, and this is where Mountain View Media was born.
Now being able to leverage my creativity, strong business acumen in marketing, and love of graphic design, I started designing web sites in 2003 and have progressed exponentially.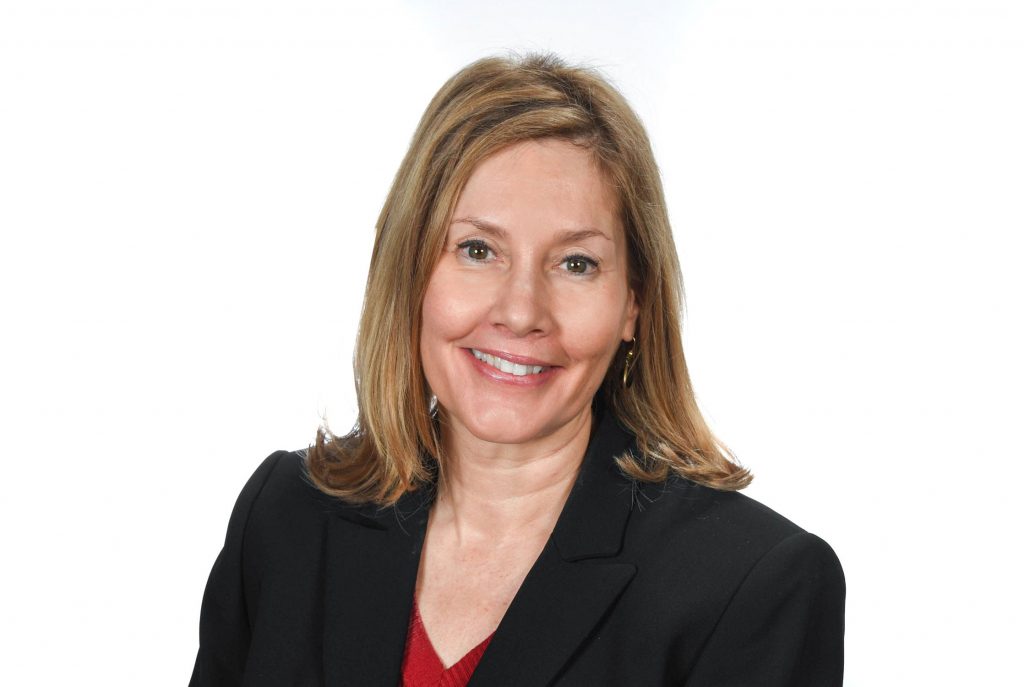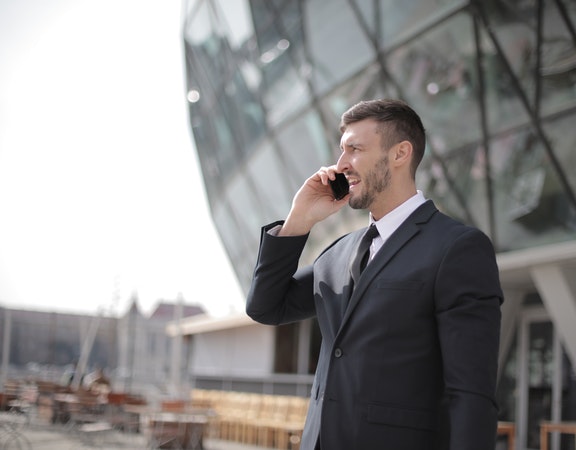 One of my favorite clients was working for a woman owned business based in Scottsdale, Stratco and Ecopath, designing national and international graphics for ads, tradeshow graphics, brochures, pocket folders and other collateral materials. The Mountain View Media team and I were able to successfully managed all of the printing and negotiating the placement and editorial placement nationally and international from 2004-2008. Then, we were recognized by the C200 group for outstanding service for our work.
In 2005, we had a lot of fun working for the Westgate grand opening at the Glendale arena, placing TV and radio adverting and designed and distributed marketing materials for this event. Through Mountain View Media my team and I were able to place close to a million dollars worth of media for Primavera Online High School, Diamond Vault, Zips and Goldies Restaurant in 2006 and 2007.
In 2014 we created branding and logo, marketing materials and website for AERO Federal Credit Union working with Honeywell board members and organizing focus groups results. Our recent work includes building a national farm to table website and helping with the marketing for this nationwide client. These are just a few of the many clients we have served over the years, many have become good friends and clients to this day.
I will say the highlight of my career has been my relationship with the Minority Business Development Agency Business Center. This relationship helped me with my personal growth as a business woman and owner and even with life circumstances. The guidance and friendship created has help launched me personally and professionally, as my company won a national award with the MBDA in 2015. The relationships with this association continue to be a large influence in my life.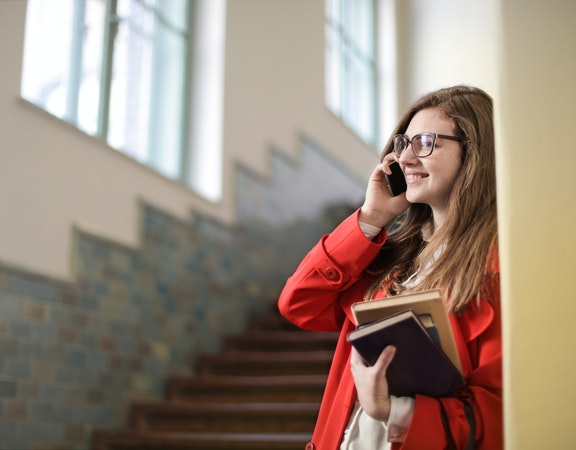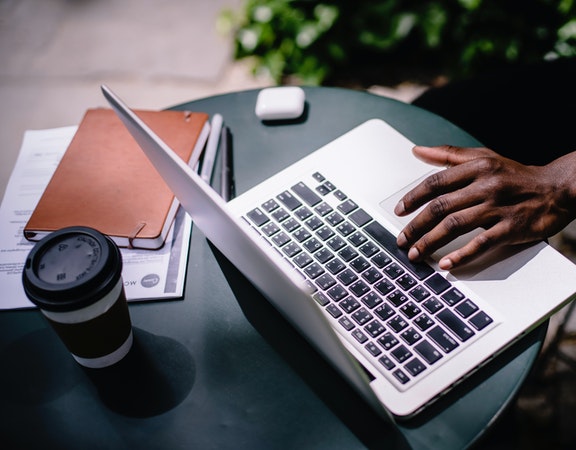 Recently I physically moved to Florida and establish Mountain View Media in Tampa to serve our east coast clients, (and to be closer to my grandson)
Blessings, and thank you for taking the time to read my profile.
Jane desGrosseilliers